4 tags
Dell'Arte - Official Site - The Mothership:... →
I'm super pumped that my debut as sound designer will be opening soon as part of the MFA thesis shows at Del Arte!  Its been so fun working with Janessa, Kolleen, and Anson.  This show is going to be super weird! " What do you get when you put three outrageous characters in a cramped motel room with a mysterious potato for infinity? An absurd and madcap comic tragedy, Room 111 begins...
2 tags
3 tags
Raising Grain | Folk from Arcata, CA →
Rich Kearns, Brian Hennessy, and myself have been tracking some original bluegrass tunes and songs as Raising Grain.  Check em out!
2 tags
1 tag
1 tag
2 tags
4 tags
Battle and I have been in the studio working on...
6 tags
Watch
This just in, a blast from the past from my last UK tour with the Water Tower Bucket Boys.  The OnPar Productions guys traveled with us for a little bit and we shot two live videos up on the Tor in Glastonbury.  Its apparently the heart chakra of the earth.  Thanks to Owl from Owlsworld for sharing this!
4 tags
3 tags
North Coast Journal: Making Wood Sing →
While I was in Israel I got a shout out in a North Coast Journal article about local luthiers!
4 tags
Here's a tune from the Playhouse the other...
4 tags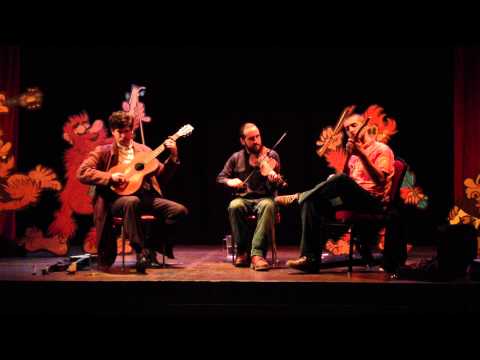 2 tags
2 tags
4 tags
5 tags
4 tags
4 tags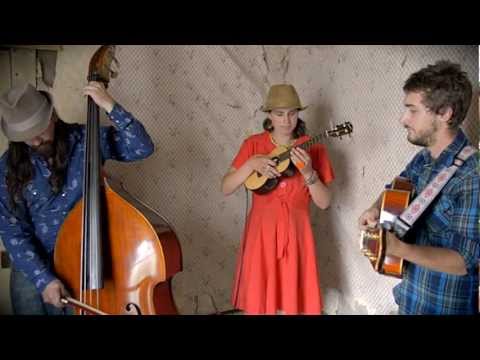 4 tags
5 tags
10 tags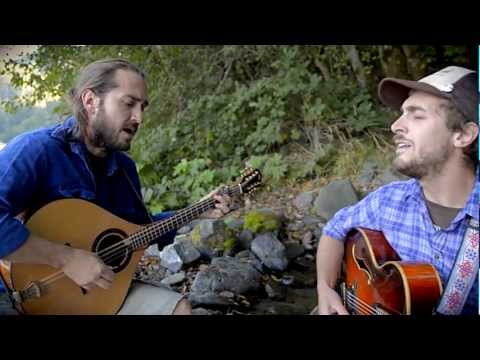 3 tags
3 tags
I promised y'all sound clips of the...
4 tags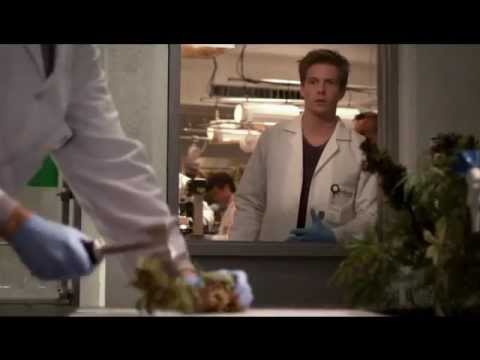 4 tags
1 tag
3 tags
5 tags
4 tags
Beginning clawhammer banjo practice notes (.pdf... →
By popular demand, here's a collection of practice ideas for clawhammer banjo!  These are notes for the beginner, starting with how to tune your instrument to standard G tuning, through how to play a simple tune, and then some practice suggestions for more intermediate level techniques.  Click the link to download it.  If you don't yet read tablature, I found a great explanation here:...
3 tags
Humboldt Folklife Society Folk Music School Pilot... →
The Humboldt Folklife Society is having a week long trial run of a folk music school in Blue Lake from August 13th-17th, and I'm on staff offering banjo classes as well as an old time jam workshop!
3 tags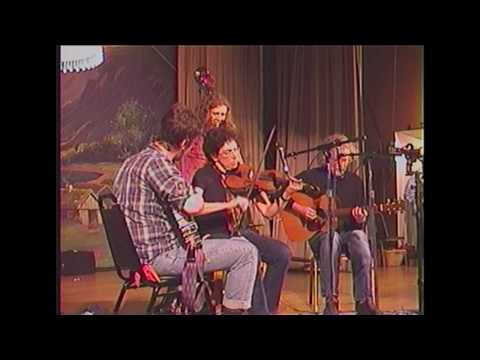 1 tag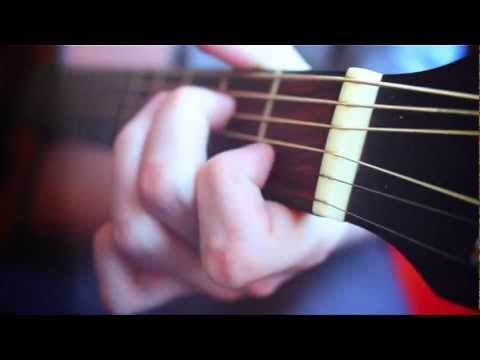 2 tags
2 tags
5 tags
4 tags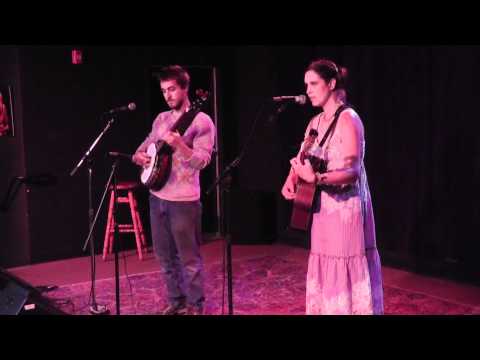 5 tags
4 tags
2 tags
4 tags
3 tags
3 tags
3 tags
3 tags
4 tags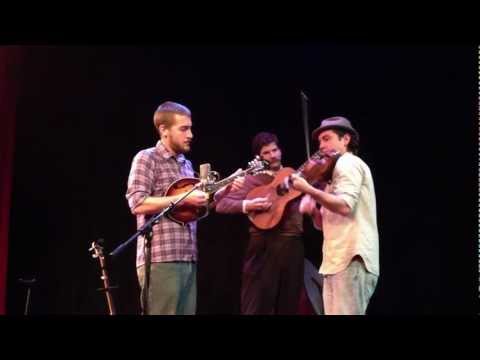 3 tags
3 tags
4 tags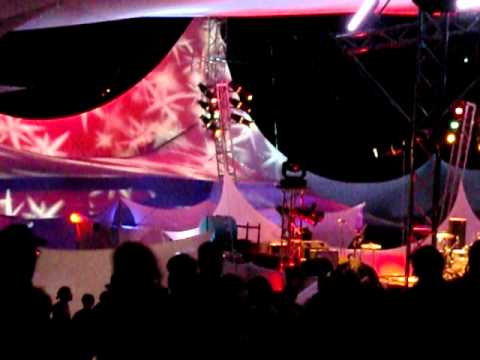 3 tags